Advertise with Inside Broadwater

The support of our advertisers is essential for our very existence! Recognising the value of our advertisers, we ensure that your business is also promoted in the trade index at the back of the magazine and also on this website.

Why Advertise with Inside Broadwater?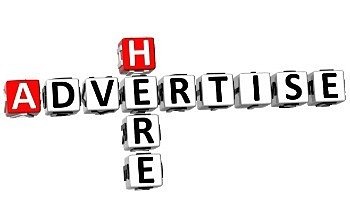 If you have potential customers in Broadwater then Inside Broadwater is the ideal place to advertise. Inside Broadwater aims to be a trusted source of local information and the first place residents go to when they need a local business or tradesman. The magazine is a handy, A5 sized full colour publication containing local community information, news and events, puzzles and interesting articles. 7000 copies are printed 11 months of the year. Our team distributes directly to households in Broadwater, any remaining are distributed to local business to catch passing customers.
View Rate Card