Raising awareness of the charities around you
Broadwater and surrounding areas is served by many charities, with people giving their time and effort for causes close to their hearts.
Broadwater Carnival Society and Worthing Fire Station
Broadwater Carnival Society and Worthing Fire Station raise money each year for local charities. The photo below shows the charities receiving the money raised during 2016. Inside Broadwater will keep you informed of the charities supported by Broadwater Carnival Society and Worthing Fire Station each year. Look out for details of how you can get involved.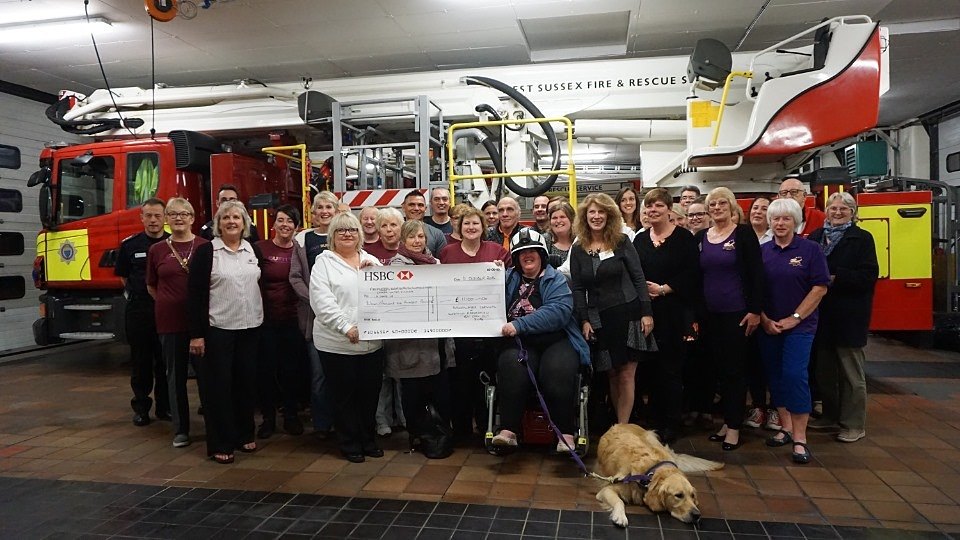 St Barnabas House and Chestnut Tree House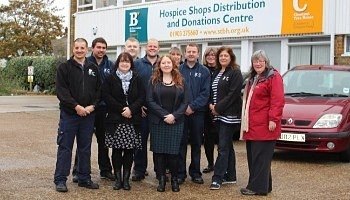 St Barnabas House is our local hospice for adults and Chestnut Tree House near Arundel, provides hospice care for children and young people. There is a charity shop in Cricketers Parade, Broadwater Street West and the Distribution and Donation Centre is also in Broadwater, in Northbrook Road. If you have spare time on your hands, or would like to make friends while helping a worthy cause, they are currently appealing for volunteers
find out more
Safe in Sussex offers local support to people experiencing Domestic Abuse providing both out of area confidential refuge for those in immediate danger and early advice through the Freedom Programme.For more information please contact see below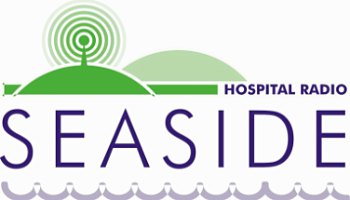 There aren't many of us who haven't heard of a friend, relative, family member or work colleague who has had to visit Southlands Hospital as an outpatient or go into Worthing Hospital. The whole process can be a bit daunting and filled with apprehension, even when we all know that the doctors and nurses will do their utmost to give us the best care. However, there is another group of dedicated individuals who want to ensure your visit to hospital is the best experience possible and they come in the form of the volunteers of Seaside Hospital Radio. Patients can access Seaside Hospital Radio FREE via the hospitals Hospicom bedside system. When they leave hospital they can continue to listen at home via the internet on a smartphone, tablet, computer, or smart TV by logging onto the Seaside Hospital Radio website - www.seasidehr.com and click on the Listen Live icon on the home page. Seaside Hospital Radio has a long and varied history which started way back in the early 1970's as Southlands Hospital Broadcasting Service and it is in Southlands Hospital that it has its studios today.
Website